Magazine Leather Basket - assorted colours
$

169.00 Sold Out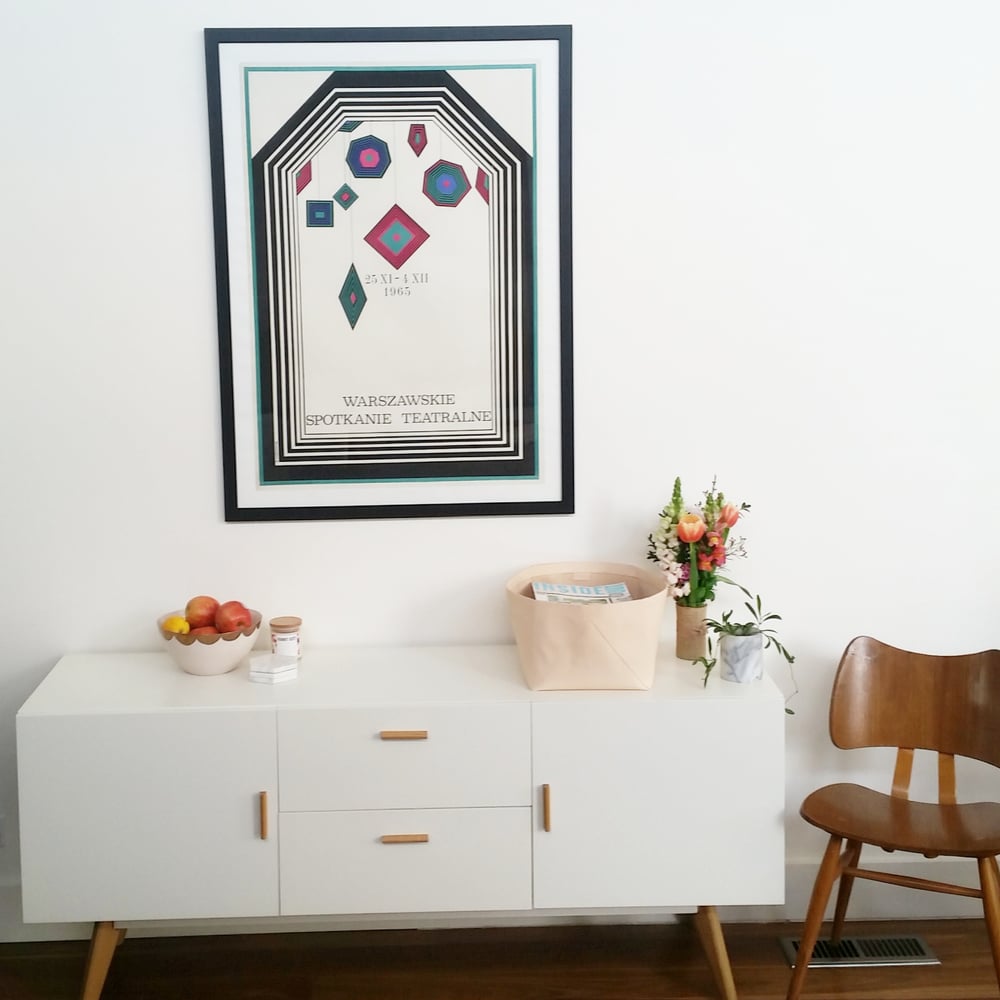 Limited release - once they're gone not all finishes will be repeated.
Our 100% Leather Crossover style in a size large enough to store Magazines, Throws, Toys, or whatever you choose.
Handmade in Melbourne
Surface clean only
Colours: Matte distressed Black, Worn Cocoa, Gold, Natural Nude*
Measurements
Base approx. 25cm x 33cm, 20cm high
Please remember that part of leather's natural beauty is the uniqueness of each hide. The lining of these baskets is the underside of the hide - some will have branding and sizing stamps on them. There will be minor differences in appearance between each individual basket even when cut from the same hide.
Remember to treat your basket with love and care and it will remain strong and durable. Prolonged exposure to sunlight may cause fading.
*Natural tanned leather will naturally darken over time and with sun exposure.
Baskets are not waterproof – we recommend keeping plants in their original pot and using a thick plastic bag or shower cap as protection. Colours will vary between monitors.
Please contact with any questions (including colour swatch requests) prior to purchase, most items are made to order and we do not refund/exchange for change of mind.
Share